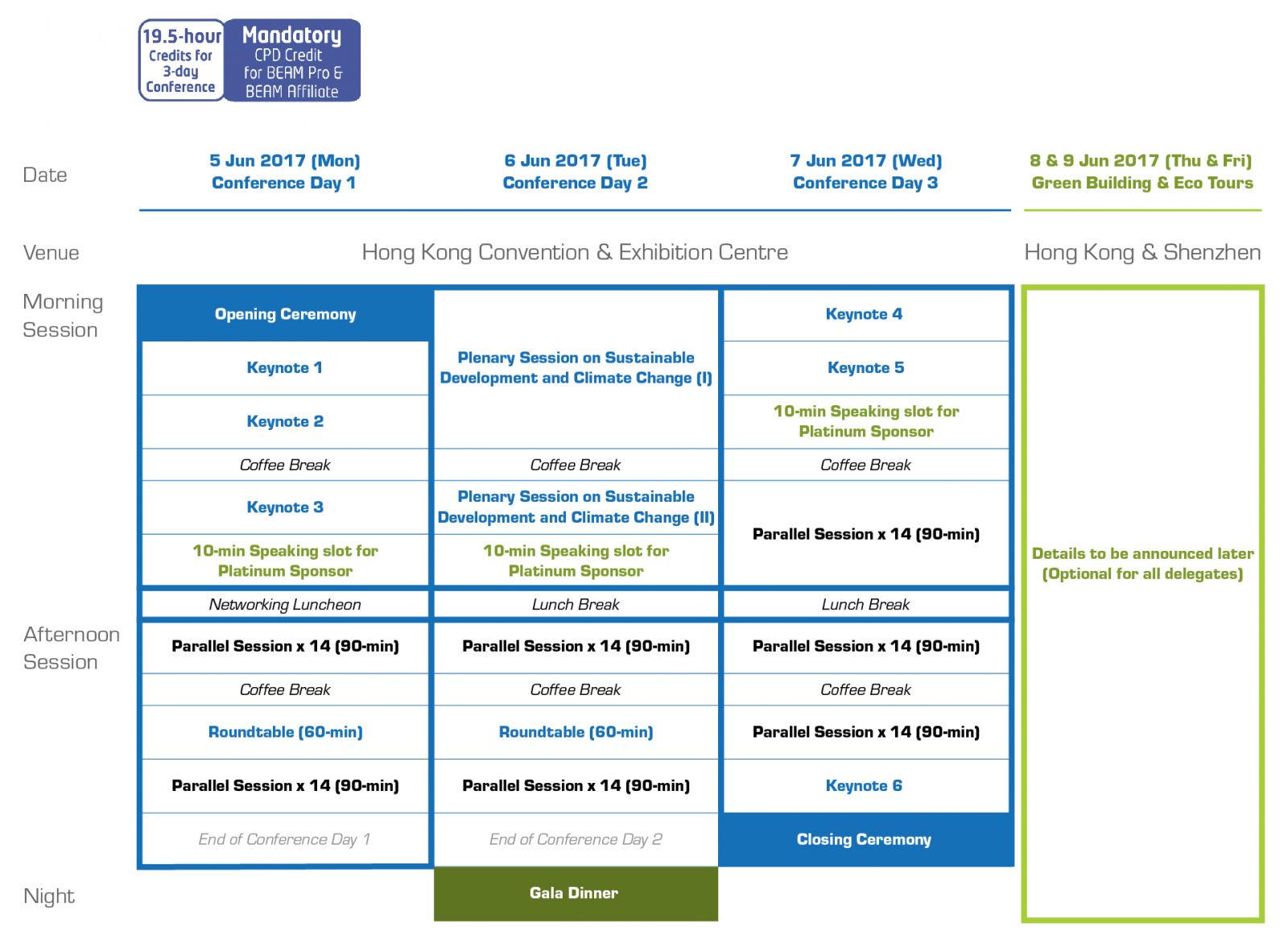 Conference Focus
Presentations, exchanges and debates at WSBE17 Hong Kong will focus on innovative and integrative whole-system thinking and practices in sustainable built environment. The event comprises four major discussion areas:
Sustainable Neighbourhood
Deep Building Renovation
High-performance Building
Community Empowerment
The conference will examine how innovation and integration are able to synergise and interconnect different domains while also addressing a host of inter-related questions.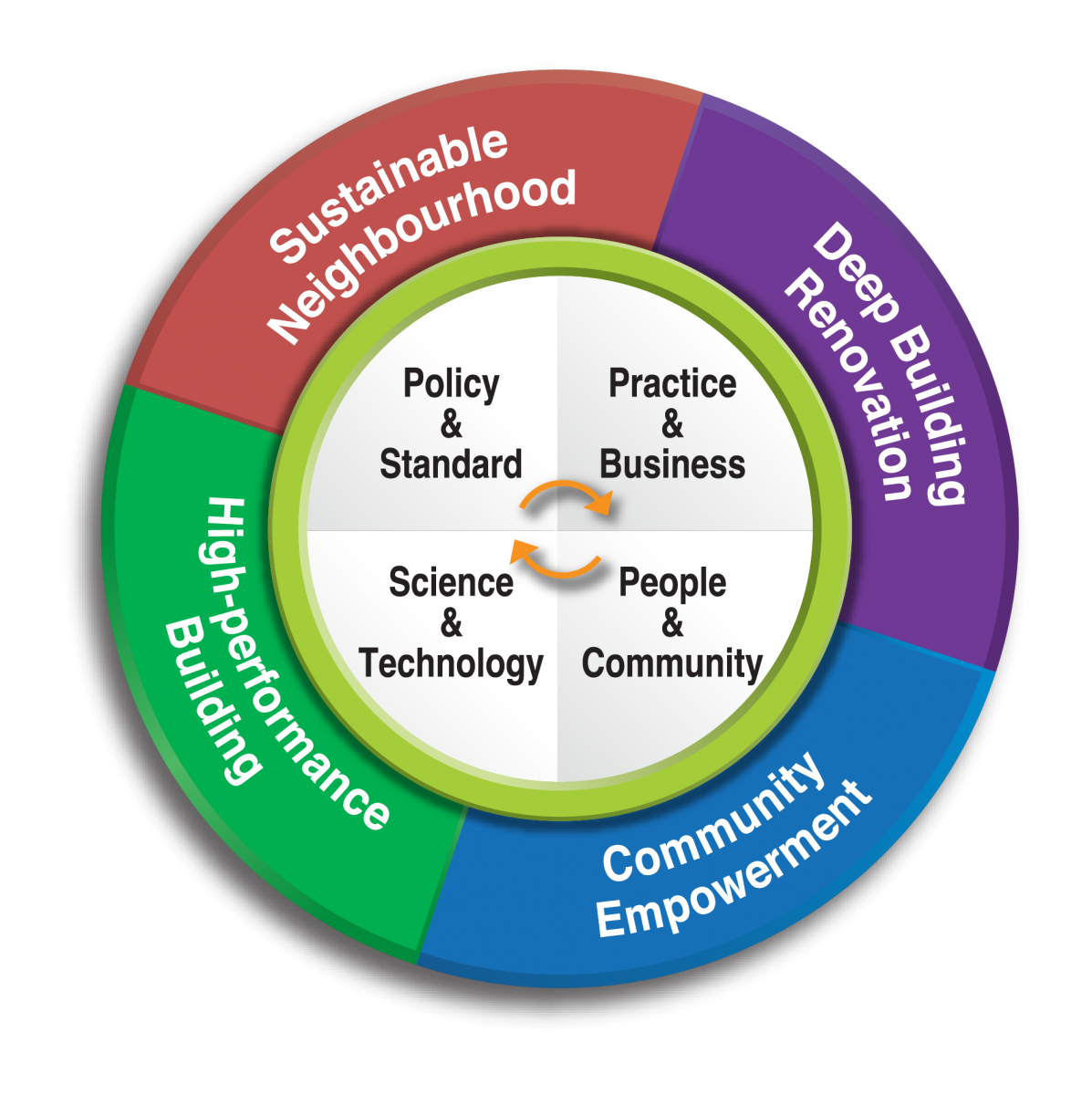 How can our POLICY & STANDARD be more engaging in aligning visions, setting necessary goals and fostering sustainable built environments?
How can PRACTICE & BUSINESS, across a broad spectrum of disciplines, be more effective in delivering significantly improved building performance and targeted results?
How can SCIENCE & TECHNOLOGY be better developed to enable significantly improved performance?
How can PEOPLE & COMMUNITY be better empowered to adopt a more sustainable pattern of living?
A wide spectrum of sustainability issues will be covered, such as climate change, the sustainable use of energy, water and material resources, restoration of lost biodiversity, the reduction of waste, pollution, the heat island effect, and so forth.